Inscriptions
We can add Inscriptions (final dates) to granite markers initially completed by us or monuments which were completed by another monument company. To ensure quality and matching, we will bring the monument into our shop, clean it and add the inscription, making sure the text matches that already on the monument. To save on any mileage charges, families can also bring the monument in to us to have the inscription completed.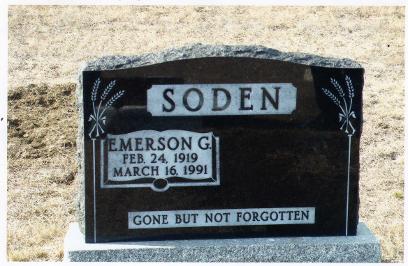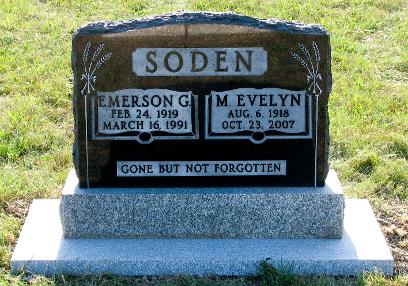 Adding Bronze "Year Tabs"(pictured below) to complete the dates on a Bronze monument.
When required, the final year is added to a Bronze marker by placing a small "tab" or piece, onto the existing bronze marker. The year tab is held in place by tiny screws.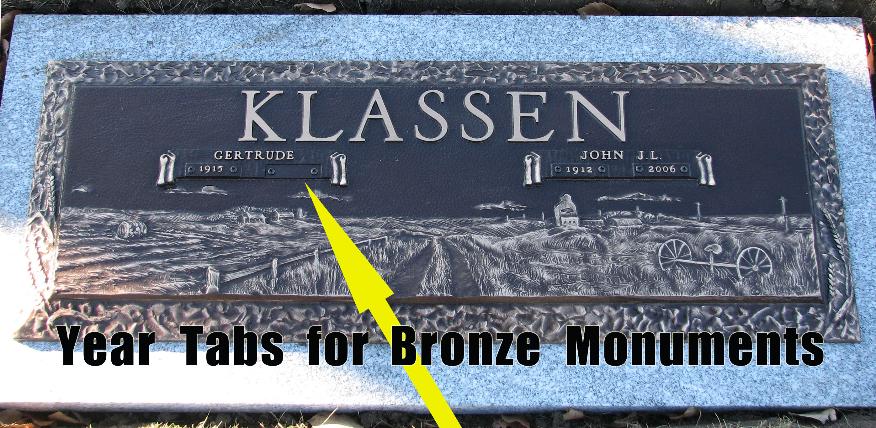 Refurbishing A Marble Monument

A broken marble cross was repaired and refurbished (photos below).
The break was clean so the pieces still fit together well. A steel rod was drilled into the center and the two pieces were also secured with epoxy.
Marble stones like this one are soft. If you have a marble monument, you can refurbish it yourself by rubbing the surface with ordinary sandpaper. The sanding will remove the outer layers, renewing the vibrence of the white. Letters can also be repainted by hand with a small brush and using a craft store paint designed for use on cement.